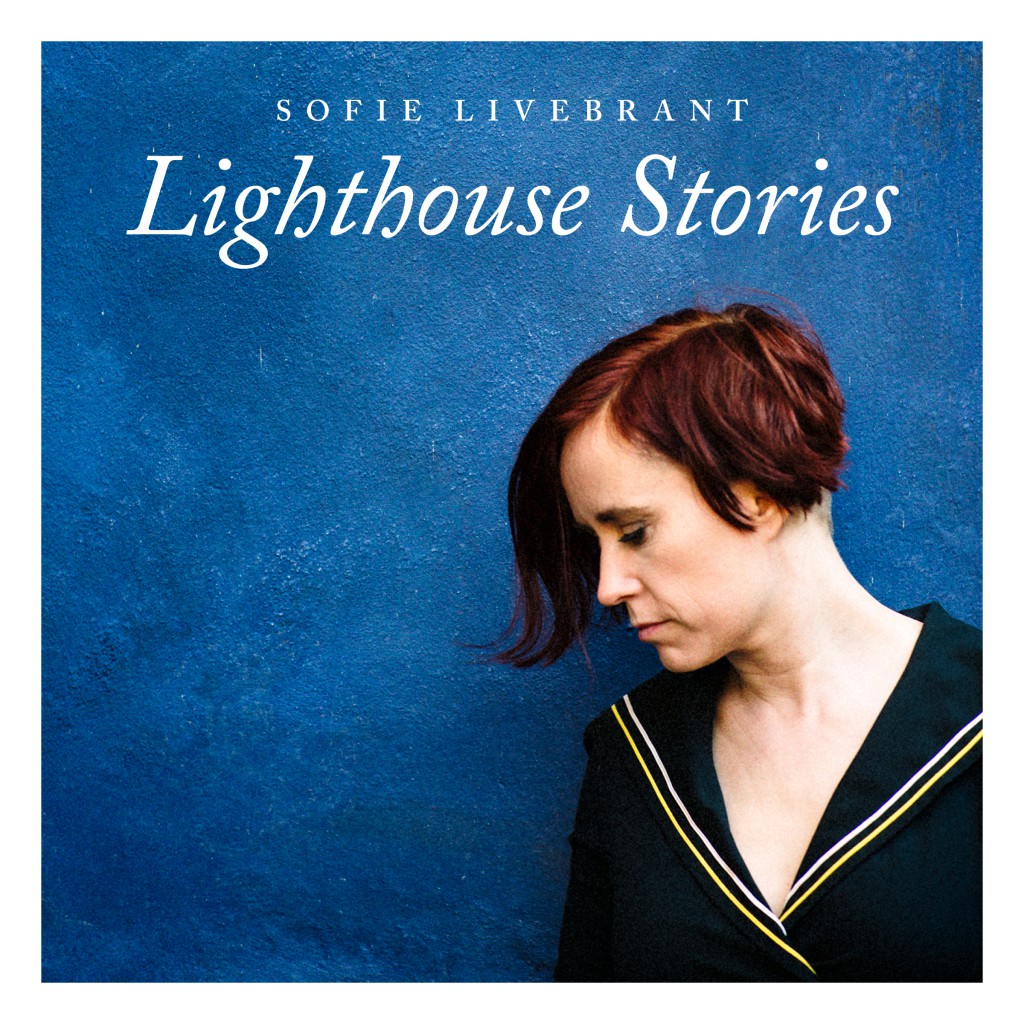 LIGHTHOUSE STORIES CONCERT TOUR 2015
24/4 Nakkehoved Fyr, Danmark
12/6 Dexter Jazzclub, Odense
13/6 Maritimt Museum, Svendborg
11/7 Götala herrgård
12/7 Ljungs kyrka
13/7 Åstols Rökeri/Pater Noster Fyr, Sverige
14/7 Kullens Fyrplats, Sverige
16/7 Kinnaird Head Lighthouse, Fraserburgh, Scotland
18/7 Cromarty Lighthouse, Marine Biology Station, Scotland
20/7 Souter Lighthouse, New Castle, National Trust, England
22/7 Hurst Castle Lighthouse, England
24/7 Marstein Fyr, Norge
26/7 Lindesnes Fyr, Norge
14/8 Göteborgs Stadsbibliotek 19.00, Swe
15/8 Skottvång Gruva 19.00, Swe
16/8 Stevns Fyr 15.00, DK
19/8 Musikbåten Blidösund 18.30, Stockholm, SWE
28/8 Isbrytaren St:Erik Wasamuseet 19.00, SWE
19/9 Lunds Kulturnatt, Stadsteatern i Lund, 20.00 Swe
24/9 Book Fair Gothenburg, Swedish Radio Monter, 11.00 Swe
4/12 STALLET, Swe CANCELLED! Looking forward to SPRING 2016 and the release of LIGHTHOUSE STORIES – film documentary!
This Concert Tour is made possible with support from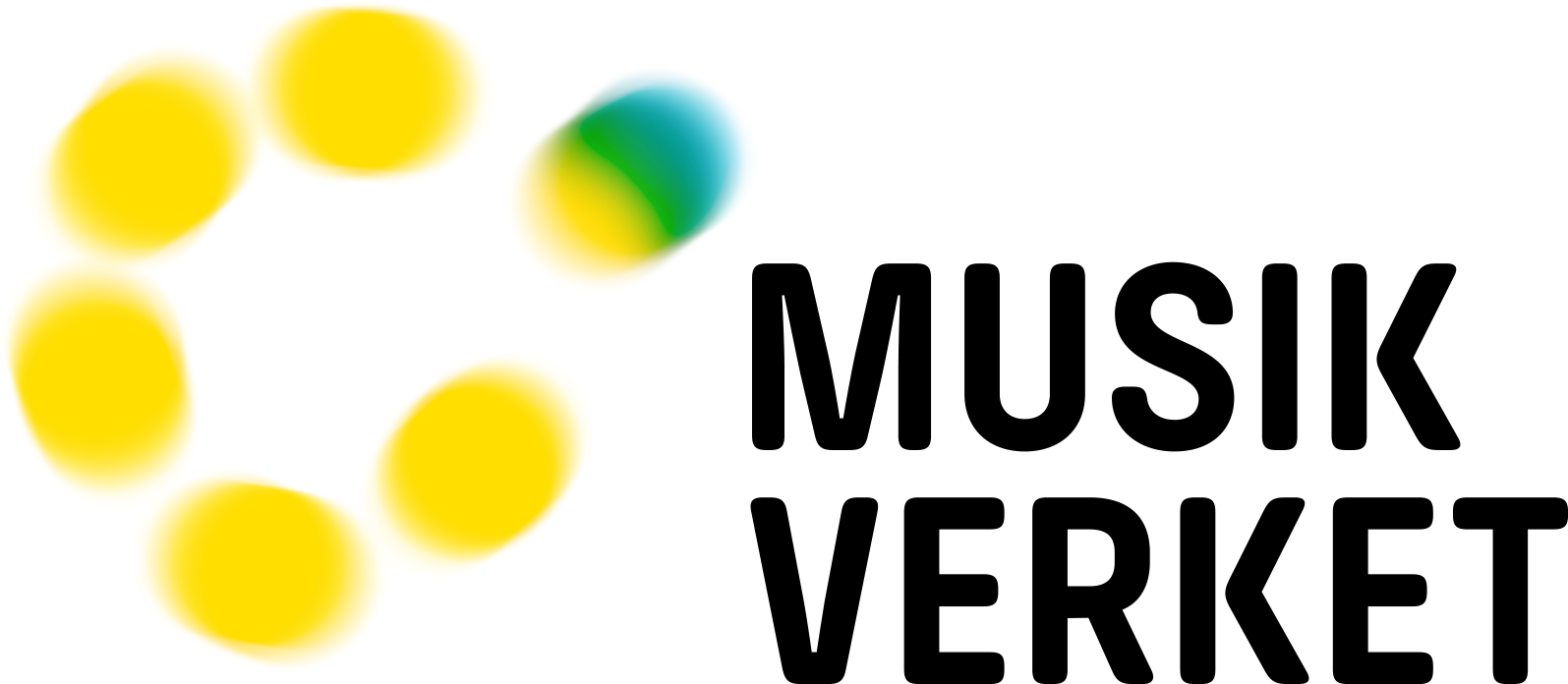 For more information and personal updates please click this link!
Sofie Livebrant has put passages from Jeanette Wintersons' novel Lighthousekeeping to music. The novel tells the story of the orphaned girl Silver who grows up at Cape Wrath Lighthouse in northern Scotland with the blind lighthousekeeper Mr Pew. He tells her stories;  Tristan and Isolde, Captain Scott…Summer 2015 a concert tour will take place around the North Sea. A group of three musicians and a filmteam will be visiting lighthouses around the North Sea: United Kingdom, Sweden, Denmark and Norway, tracing the old sailor paths. A music film will be the outcome, broadcasted Spring 2016 on Swedish Television.
"Tell me a story, Pew! What story child? One that begins again. That's the story of life. But is it the story of my life? Only if you tell it"
'I believe that storytelling is a way of navigating our lives. Fact are partial. Fiction is a more complete truth.  If we read ourselves as narrative, we can change the story that we are. If we read ourselves as literal and fixed, we find we can change nothing.' (JW)
See you there? Love SOFIE
Sept 5th A Beautiful letter and "story" from Janie and Menno, Scotland!
Dear Sofie
Earlier this summer I saw a poster for your concert in Cromarty.  We live in Cromarty and have a love for lighthouses, rocks, the north-west coast of Scotland and music.  So, I read Jeanette Winterson's 'Lighthousekeeping', loved it and then we heard you play in the boat shed by the Cromarty lighthouse on a day when the wind could have blown the fins off a fish.  We were blown away by the sounds and beauty of your concert.
Inspired by your beautiful voice and songs we set off for Cape Wrath (CD playing all the time).  In early August we crossed the kyle with John at the helm and then up the wee track with Stewart at the wheel.  We meet Pew (John) and each of them remembered you, "Oh, Sofie, she swam in the lochs".  It was somewhere we had dreamed of coming to but had never made the journey… it was somewhere where the gulls swung by and the ravens called, and this "turning point" of the Vikings entered our hearts and shook us.
The novel and your songs reveal themselves like layers in the sandstone, each listening/ reading open the door a little more.
You sang a wonderful song that day about "the door in the rock that finally swings free when moonlight shines on it… you are the door…." . I wonder where we might hear that song again…
I just want to thank you for the beautiful connections between novel, song, music, life, narrative and dialogue that your work has embedded in us this summer (we do sort of have summers in Scotland!). 
Thank you.
Much love and kindest wishes to all three of you
Janie and Menno
Xxx