CD Karin Boye-tonsättningar Playground Music Release den 23 april!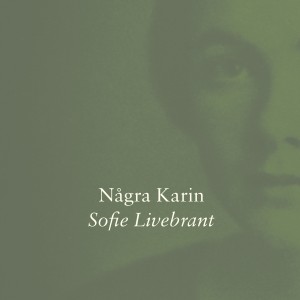 An intervju 24/4 with Sofie at the 

Blogg Kafé K

!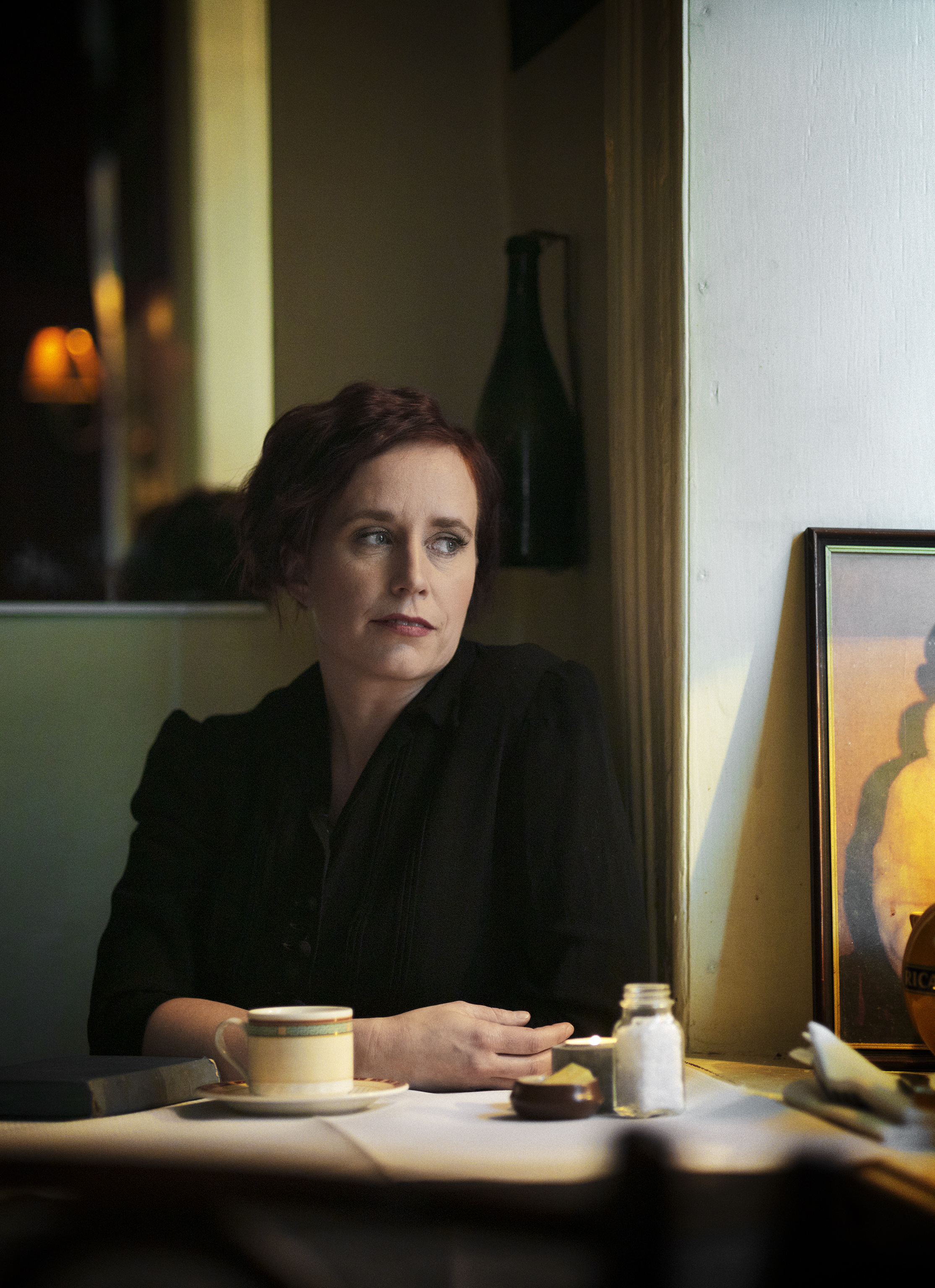 Sofie talks about the work 
– As a 9 year old I found Karin Boye in my mother's bookshelf and did set music to a couple of her poems. After a resting period of thirty years, while working with other poets such as Dan Anderson, Emily Dickinson and Sylvia Plath, this summer lots of  great reminders of Karin bumped into my face. By mistake I had my hair cut short due to language confusion in Florens. Suddenly my appearance was very like Karin Boye who had her hair this way in the twenties. Later on, in Sweden, people started to talk about her all the time…and at last the message was delivered so I decided to open her poetry book again and when I did many of the songs on the record came in an half an hour. Thank you, Karin!
The songs are recorded in Gothenburg where Karin Boye was born 1900. The Release Tour will be in her places: Gothenbourg, Huddinge (suburb to Stockholm) and in Alingsås where she died 1941 leaning towards a tree.
Karin Boye Release Tour May:
May 7th 18.00 Alingsås, Konstmuseet

May 8th 18.00 Huddinge, Fullersta Gård, Stockholm, Free entrance (Karin Boye Society)
May 10th 19.00 Gothenbourg Folkteatern, Free entrance!