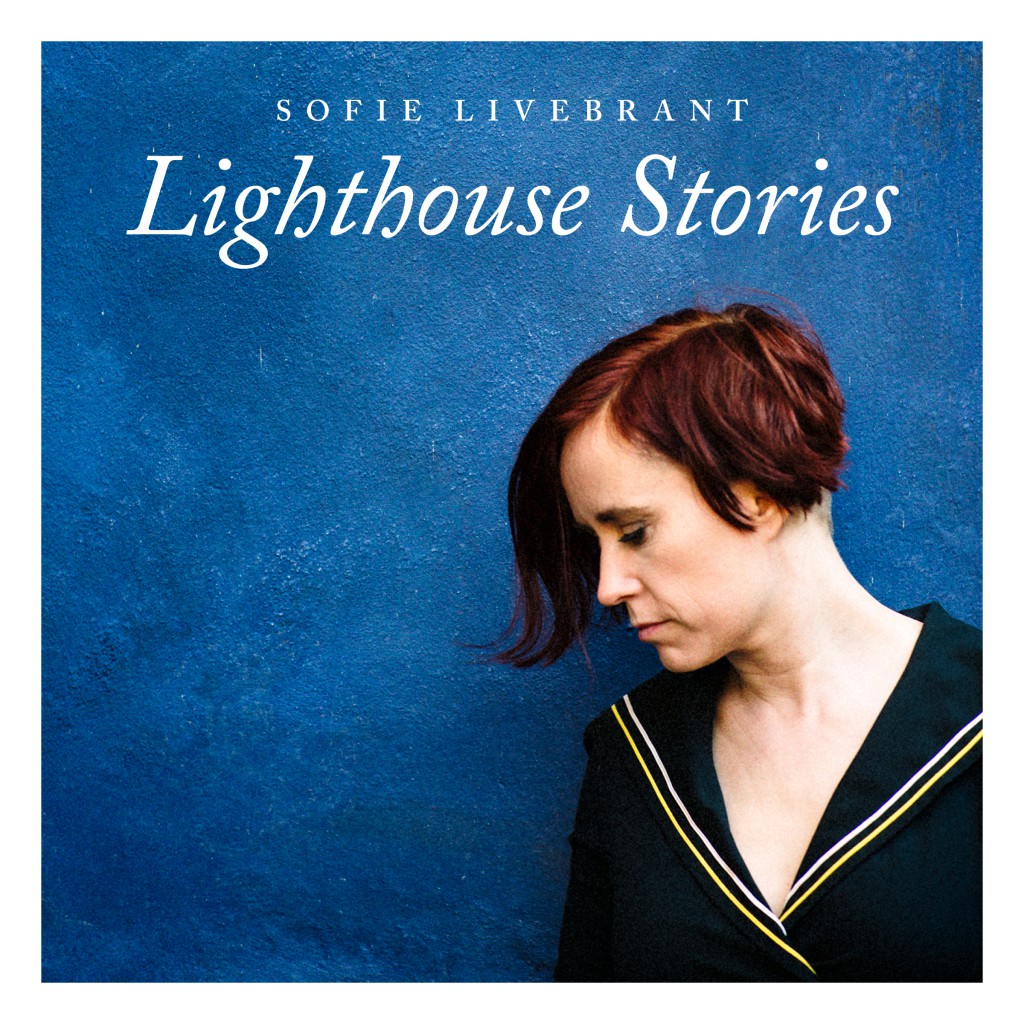 Sofie Livebrant has put passages from Jeanette Wintersons' novel Lighthousekeeping to music. The novel tells the story of the orphaned girl Silver who grows up at the lighthouse in Cape Wrath with the blind lighthousekeeper Mr Pew. He tells her stories; about Tristan and Isolde, Captain Scott…This year we're planning a longer lighthouse tour in Scotland, Sweden, Denmark and Norway, tracing the paths of the old sailors.
"Tell me a story, Pew! What story child? One that begins again. Thats the story of life. But is it the story of my life? Only if you tell it"
These happenings around The North Sea will include a concert – Lighthouse Stories – with Sofie Livebrant, Hal Parfitt-Murray and Lisa Eriksson-Långbacka, but also the audience will contribute with their local stories and music.
'I believe that storytelling is a way of navigating our lives. Fact are partial. Fiction is a more complete truth.  If we read ourselves as narrative, we can change the story that we are. If we read ourselves as literal and fixed, we find we can change nothing.' (JW)
LIGHTHOUSE STORIES NORTH SEA SUMMER TOUR 2015
24/4 Nakkehoved Fyr, DK
29/4 CD Release Lighthouse Stories Stockholm, S
12/6 Odense, DK
13/6 Odense, DK
12/7 Ljungskile, S
14/7 Kullens fyrplats, S
16/7 Souter Lighthouse, UK
18/7 Fraserburgh, UK?
20/7 Cromarty, UK?
24/7 Marstein Fyr, N
26/7 Lindesnes Fyr, N
16/8 Stevns Fyr, DK
19/9 Lunds Kulturnatt, S
We are planning to travel mainly by a sailing boat – Hrimfare av Ranrike – the official UN boat in the project SAFE PLANET.
If you'd like the latest updates please click this link!
See you there?