Proudly we present the upcoming album "Secrets" – Inner and Outer Borders Under Nations. About Dreams, Secrets, and Borders. Release October 2017 at Playground Music. Lyrics and music from Sofie Livebrant! Lovely lyric guest performances by Virginia Woolf, Emily Dickinson, Simone Weil, Roberto Garcia-Saez, Robert-Louis Stevenson, Christopher Lonergan. Musical guest appearances: Lisa Långbacka, Johan Lindström, Hal Parfitt-Murray, Dan Berglund, Victor Skokic, Konrad Agnas, Sou-Sou och Maher Sissoko, Anton Sundell mfl….
SINGLE RELEASE "LE SECRET" 26 MAY 2017 ON SPOTIFY & ITUNES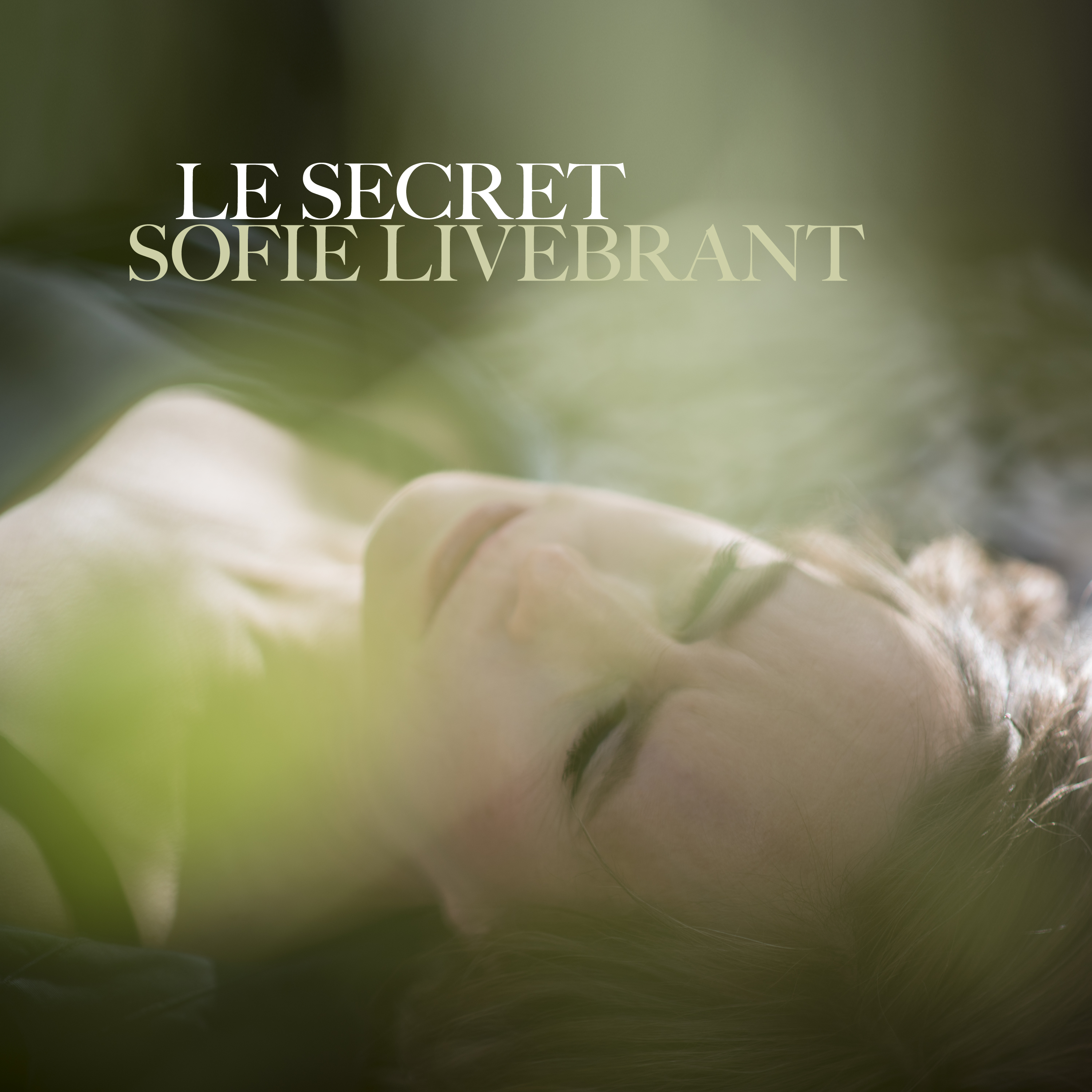 "Je veux voler, être appée, m'envoler, ou-bli-é le passé. Même si c'est arrivées et même si… Je vais porter l'univers"  
(lyrics: S.Livebrant/Roberto Garcia Saez)
Upcoming Concerts:
12/3 Stadsbiblioteket Mariehamn, Åland
17/3 "Gimle" Roskilde Denmark kl 19.30
18/3 "Klaverfabrikken" Hillerød Denmark kl 19.30
19/3 "Hårbøllehuset"  Hårbølle  Denmark kl 15.00
12/5 Första Världsfreden, Allhelgona kyrkan, Sweden 19.00
26/5 SINGLE RELEASE  "Le Secret", the world.
30/5 Cercle Suedois, Paris, France Doors 19.00
31/5 Maison des Etudiants Suédois 19.30, Paris, France
1/6 Gästspel Svenska Konstföreningen, Paris, France
11/6 Högsbo Kyrka, Göteborg kl 19.00
29/6 Unnaryds hembygdspark, Sweden kl 19.00
1/7 SaltoFolk, Saltoloukta, Sweden kl 20.00
8/7 SVT2 Musikdokumentär Sånger från havet – Lighthouse Stories.
12/8 Läckö Visfestival, Sweden. kl 18.30
6/10 Stallet Folk & Världsmusik, Sweden kl 20.00
8/10 Högsbo Kyrka, Secrets, Göteborg kl 16.00
28/10 Aggers Hus, Örebro kl 19.00
29/10 Vänermuseet, Lidköping
9/11 Biblioteket, Hillerod, Denmark kl 19.00
11/11 Marinmuseet, Karlskrona, Sweden
10/11 TBA, Skåne, Sweden
12/11 Lundsbrunn, Sweden