A new album about secrets, dreams and borders. Concert at Stallet in Stockholm the 6th October (Stockholm Jazz Festival)!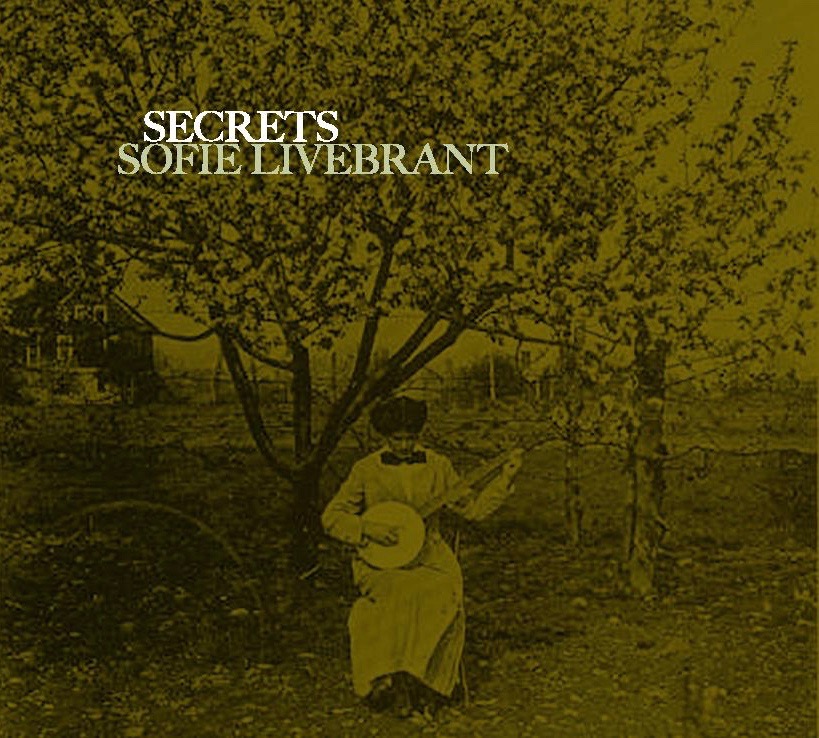 Musicians: Lisa Långbacka acc, Johan Lindström guit, Dan Berglund bass, and guests…
Upcoming Concerts:
12/3 Stadsbiblioteket Mariehamn, Åland
17/3 "Gimle" Roskilde Denmark kl 19.30
18/3 "Klaverfabrikken" Hillerød Denmark kl 19.30
19/3 "Hårbøllehuset"  Hårbølle  Denmark kl 15.00
12/5 Första Världsfreden, Allhelgona kyrkan, Sweden 19.00
26/5 SINGLE RELEASE  "Le Secret", the world.
30/5 Cercle Suedois, Paris, France Doors 19.00
31/5 Maison des Etudiants Suédois 19.30, Paris, France
1/6 Gästspel Svenska Konstföreningen, Paris, France
11/6 Högsbo Kyrka, Göteborg kl 19.00
29/6 Unnaryds hembygdspark, Sweden kl 19.00
1/7 SaltoFolk, Saltoloukta, Sweden kl 20.00
8/7 SVT2 Musikdokumentär Sånger från havet – Lighthouse Stories.
12/8 Läckö Visfestival, Sweden. kl 18.30
6/10 Stallet Folk & Världsmusik, Sweden kl 20.00
8/10 Högsbo Kyrka, Secrets, Göteborg kl 16.00
12/10 TBA, Secrets, Genéve, Switzerland
13/10 TBA, Secrets, Genéve, Switzerland
15/10 TBA, Secrets, Lyon, France kl 19.00
28/10 Aggers Hus, Secrets, Örebro kl 19.00
29/10 Vänermuseet, Lighthouse Stories, Lidköping kl16.00
8/11 Konstepidemin, Secrets, Göteborg, Sweden kl 19.00
9/11 Biblioteket i Hillerod, Secrets, Denmark kl 19.00
10/11 TBA, Secrets, Skåne, Sweden
11/11 Marinmuseet, Lighthouse Stories, Karlskrona, Sweden
12/11 TBA Lundsbrunn, Secrets, Sweden kl 16.00