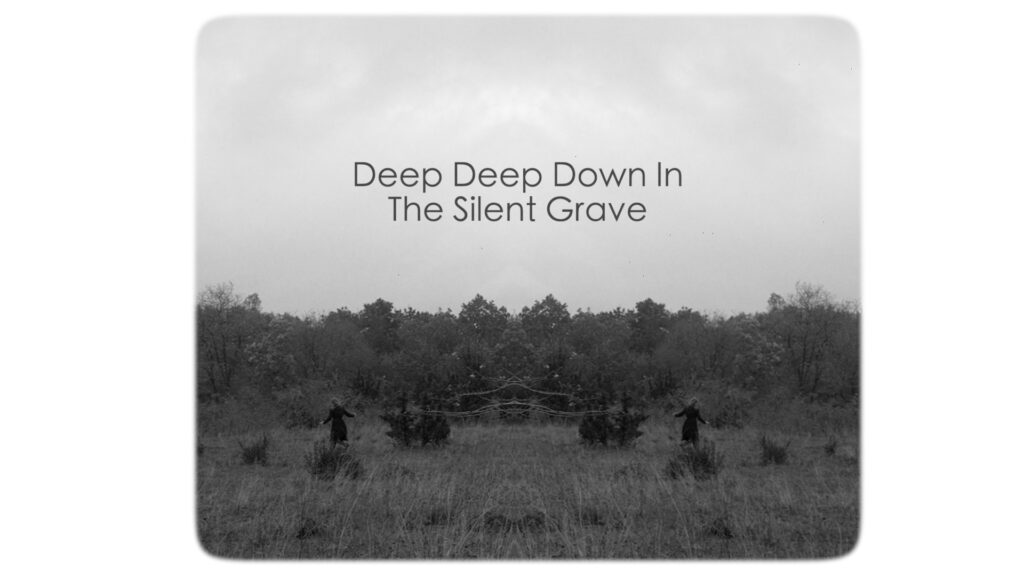 We proudly announce the release of Emily Brontës' poem "Deep Down In The Silent Grave" the 22 October on all platforms! Set to music by Sofie Livebrant Also video by Peter Wirén!
LINK TO SINGLE – DEEP DEEP DOWN IN THE SILENT GRAVE
LINK TO VIDEO – By Peter Wirén
No 38 Emily Jane Brontë (March 1838)
Deep, deep down in the silent grave/ With none to mourn above—-
Here with my knee upon thy stone/I bid adieu to feelings gone/I leave with thee my tears and pain/And rush into the world again
O come again what chains withhold/ The steps that used so fleet to be-/ Come leave thy dwelling dark and cold/ Once more to visit me! —
Was it with the fields of green/Blowing flower and budding tree/ With the summer heaven serene/That thou didst visit me?
No 'twas not the flowery plain/No 'twas not the fragrant air/Summer skies will come again/ but thou wilt not be there –